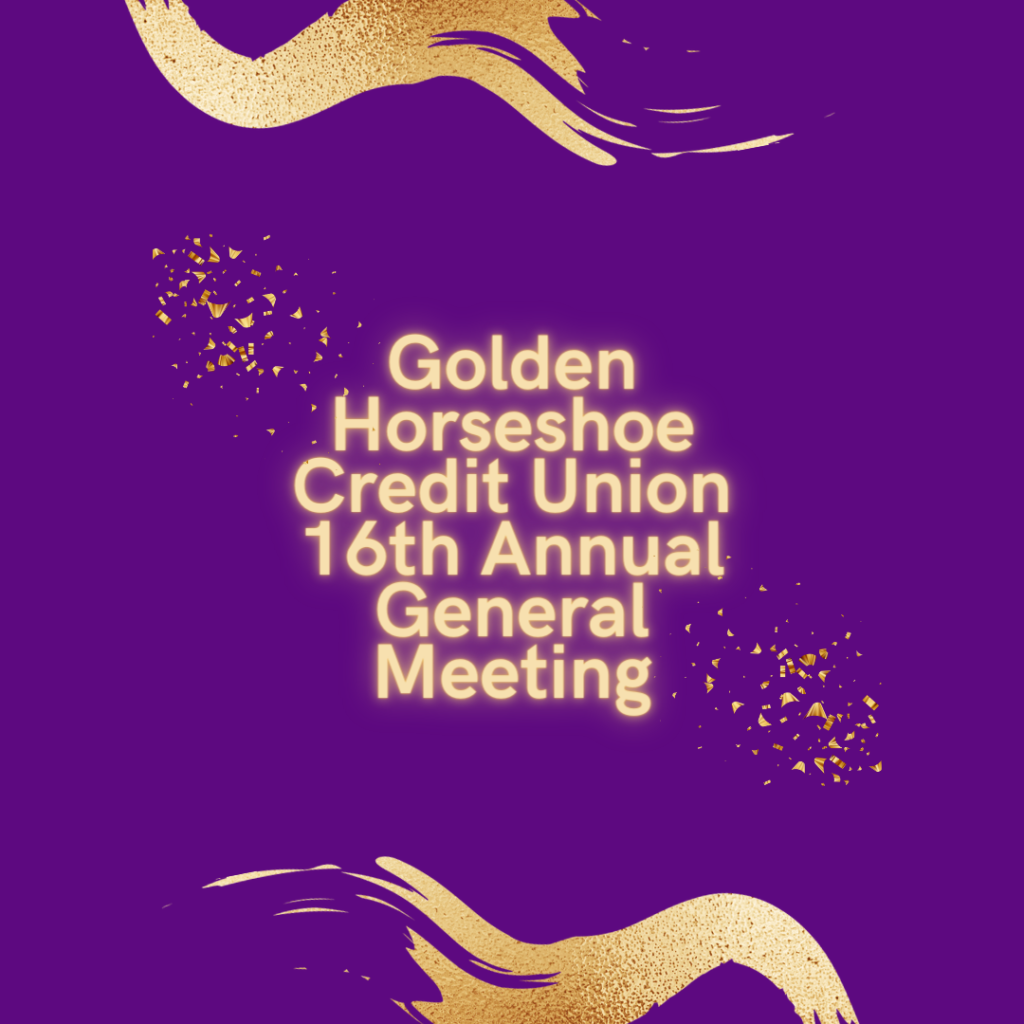 After three years of having our Annual General Meeting virtually, we are excited to welcome everyone back in person this year! The Annual General Meeting with be held on Wednesday, April 12, 2023, at the USW Hall on 1031 Barton Street East, Hamilton Ontario L8L 3E2. There is parking around back. The image below shows […]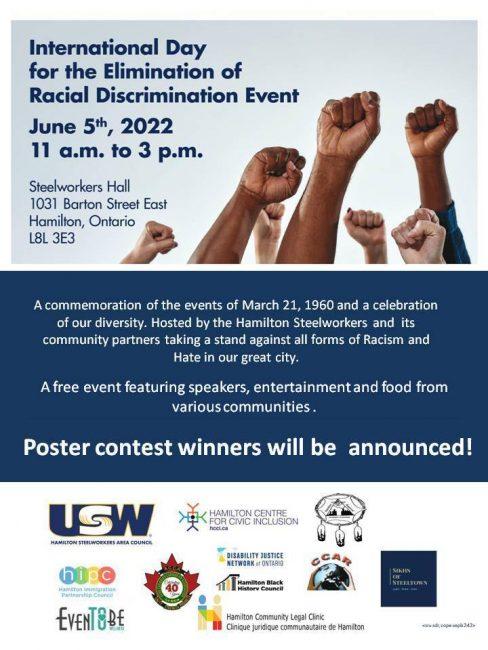 The Hamilton Steelworkers and its community partners are hosting this event that is being held in the Crown Point community. Everyone is welcome to attend. See poster for details.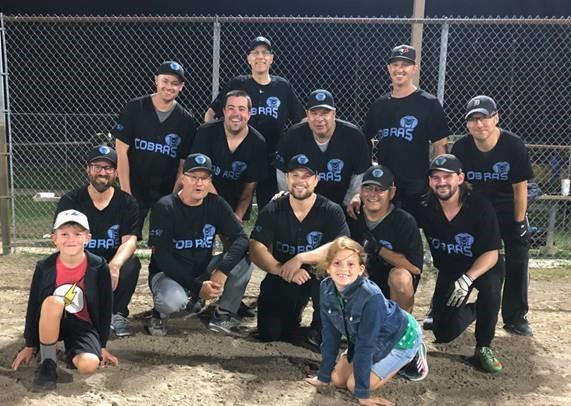 Golden Horseshoe Credit Union was proud to sponsor the Dofasco baseball team the Cobras earlier this year. Congratulations to the Cobras for making it into the championship!